Grouting water stop and Leakage Stoppage Technology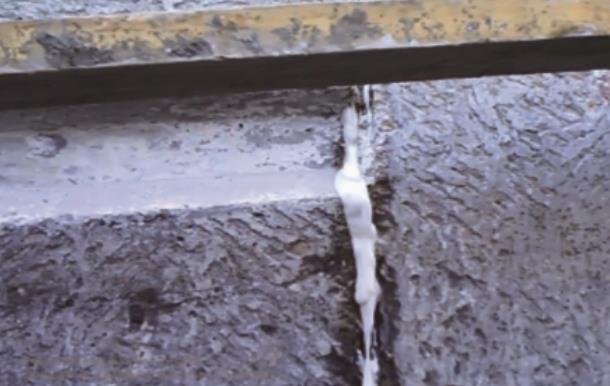 Process introduction:
Grouting water stop technology is to use a strong polyurethane material speedpac H100 for grouting construction. The surface properties of the material can be divided into hydrophobicity, rapid reaction with water, foaming expansion, gradually stable with time, chemical corrosion resistance, non-toxic and solvent-free, which can be applied to water rich environment. It is mainly used for water sealing of tunnel, pipe joint, well chamber and box culvert.
Material characteristics:
In short term, the expansion rate can reach 18 times, forming a closed waterproof system in the crack, and the compressive capacity can reach 20 MPa;
The curing time (catalyst content) can be adjusted according to the needs of the project, and the effect is obvious in water gushing environment;
After reaction, the solidified body is resistant to acid, alkali, organic solvent and chemical corrosion;
Solvent free system.
Scope of application:
Basement plugging;
spection well leakage repair;
Dam leakage and water stop;
Sewage pipe and culvert;
Pump station plugging;
Expansion joint water stop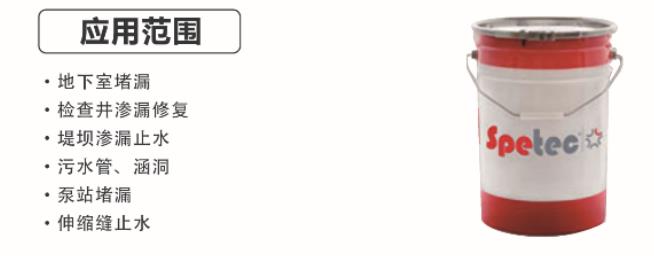 Construction process:
1. Adding catalyst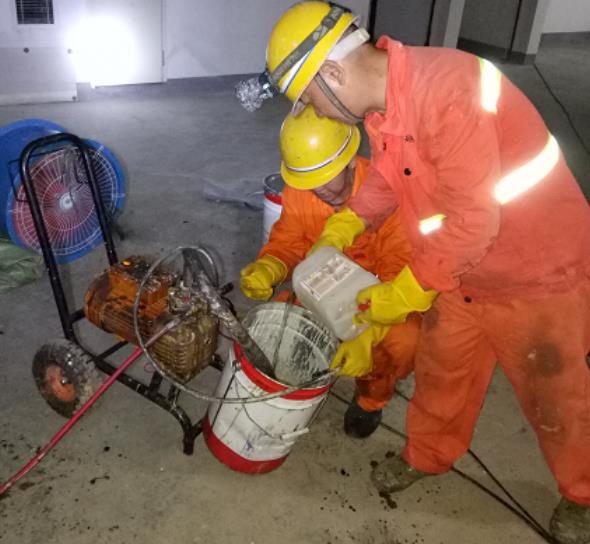 2. Drill holes on the edge of expansion joint and insert grouting nails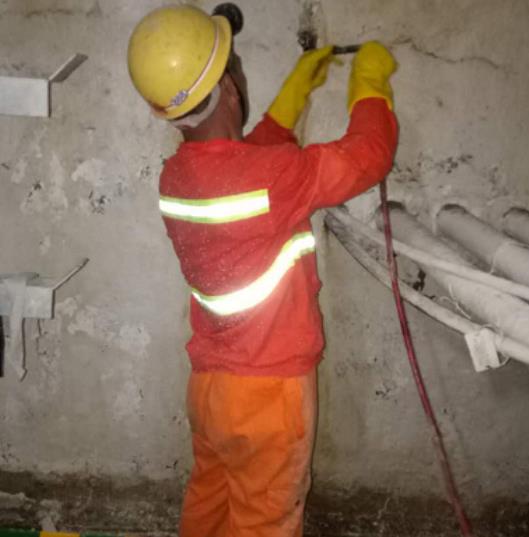 3. Injection of H100 polyurethane plugging material