Repair technology of resin spray in well chamber
Material recommendation: speedpac epoxy resin spray repair material
This product is suitable for repairing and protecting concrete. It is a simple mixed spray epoxy coating.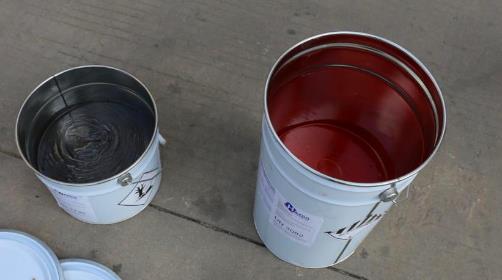 Red group A and gray group B materials
Material properties:
For wet and dry surfaces
High adhesion
Simple mixing ratio and color control
Hard durable coating
Completely watertight
Easy to overlap; new coating will cover perfectly and stick to existing coating
Full thickness in 1 workflow (1-3 mm)
It can be well attached to concrete, brick, steel and wood.
Process introduction
Through the high-pressure spraying machine, the prepared special epoxy resin liner slurry is poured into the inner wall of the inspection well to be repaired uniformly and continuously, forming a uniform and continuous inner wall layer, which has strong structural strength, impermeability and corrosion resistance after hardening.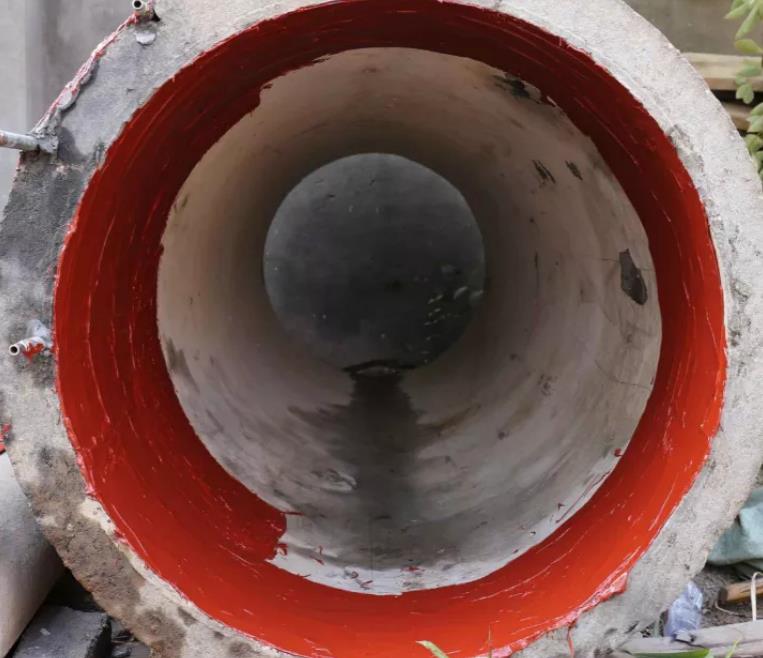 Spray on the surface of cement pipe
Repair effect