1.Description
The soft soil layer and quicksand stratum around the deformation and collapse are consolidated by grouting with small pipe. It can strengthen the overall structure performance, improve the surface hydraulic performance and anticorrosive performance, and is generally used as engineering pre-treatment.
2.Advantage
Recommended materials: Belgium original packaging imported SPETEC resin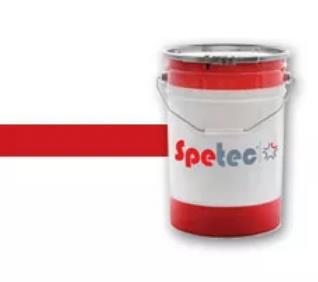 SPETEC PU F40 is a single component, hydrophobic polyurethane material, which reacts with water and is mainly used for soil solidification and foundation reinforcement of sand layer.
The chemical properties are stable and the compressive strength of the consolidated body can reach to 12MPa;
Acid-base resistance property;
Insoluble in organic solvents;
Good resistance to chemical corrosion;
Reacts with water to foam and expand;
Excellent elongation at break;
Elastic seal can be formed in a very short time.
3.Filed of application
Suitable for formation reinforcement in abundance water environment
Suitable for seawater and sewage treatment projects
Suitable for seawater and sewage treatment projects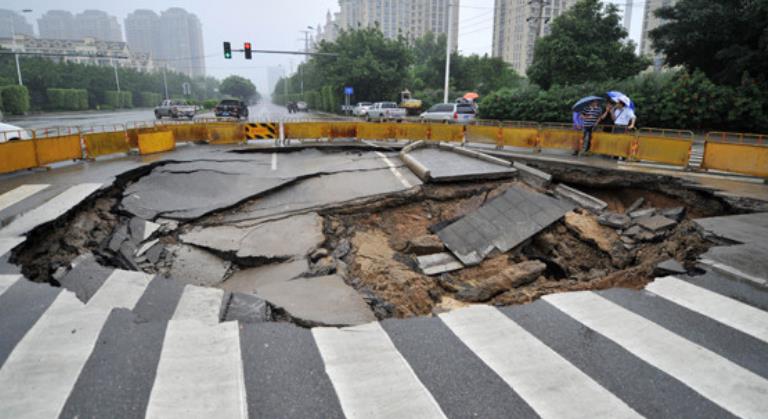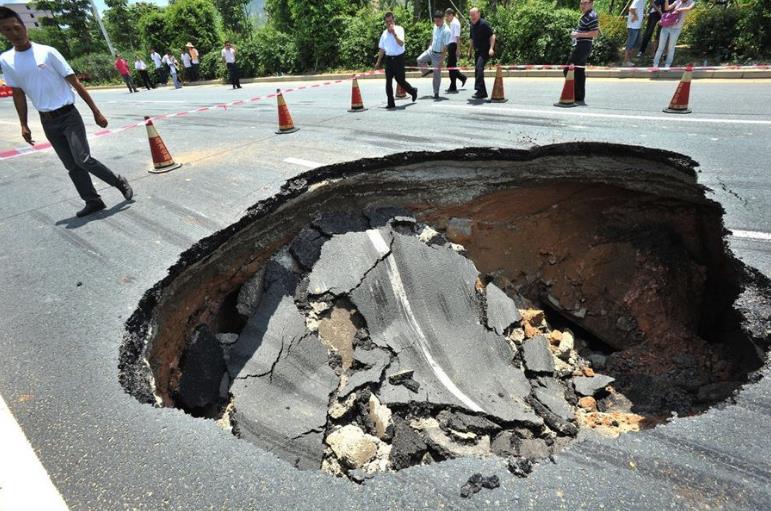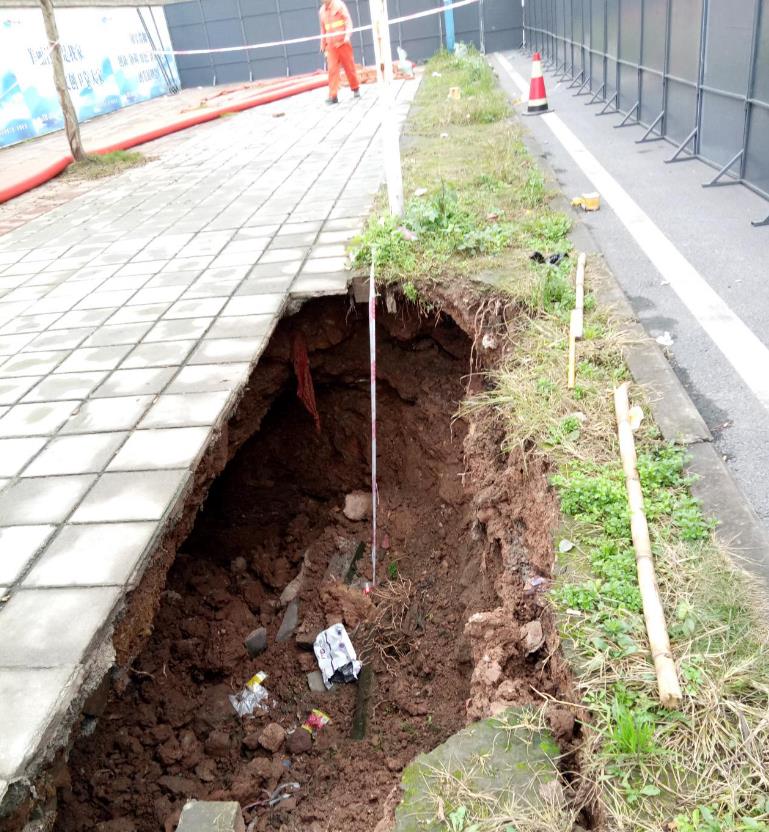 4.Process introduction
Case of soil solidification and local repair of quick lock in DN 600 pipeline;
1. The soil solidified material is used for grouting around the collapse site;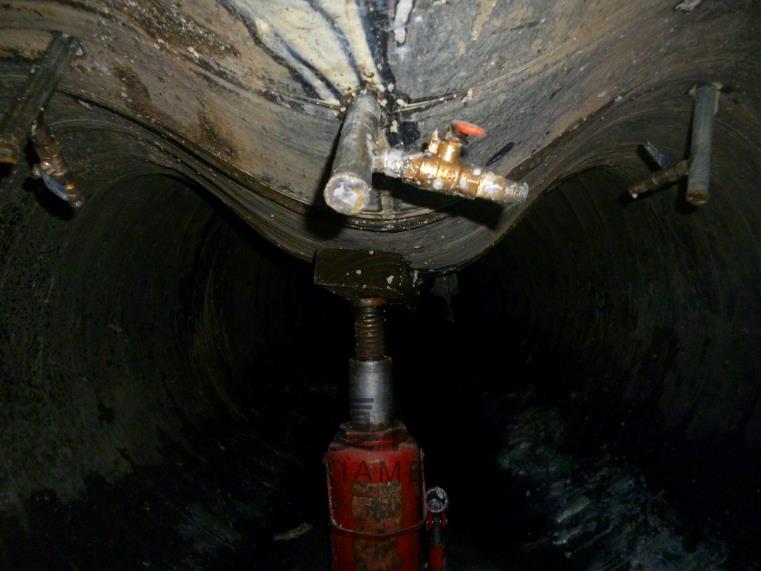 2. Cut out the small piece of deformed pipe and observe whether the surrounding soil is stable;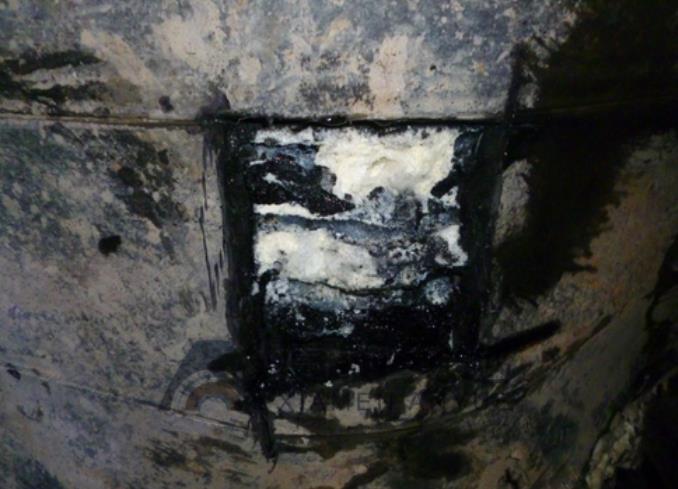 3、 Start cutting after the soil is solid;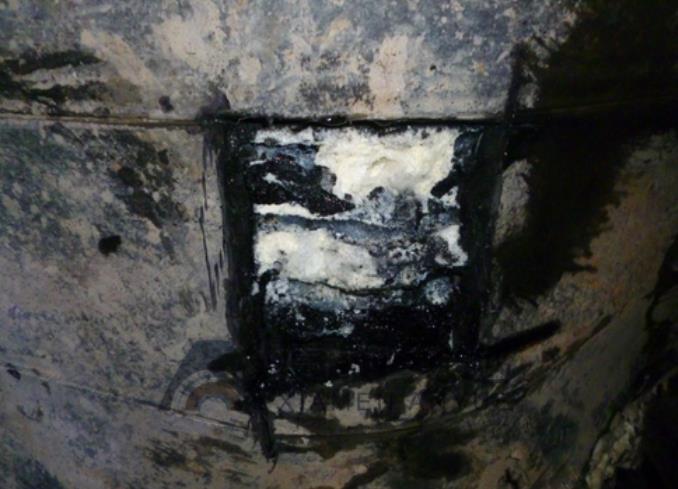 4、Immediately after cutting with steel ring support;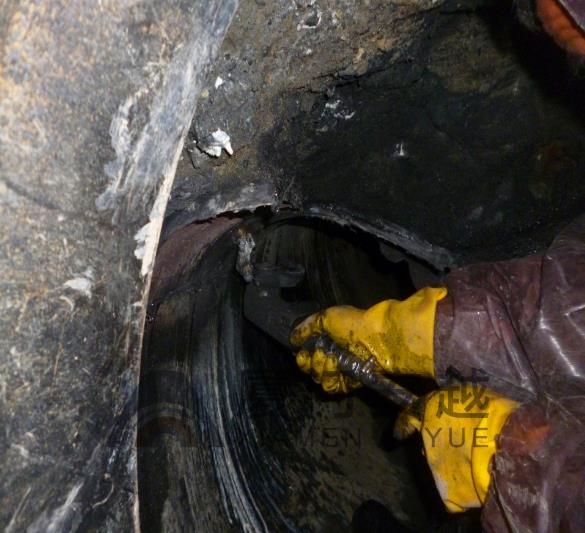 5、Sample displayed after curing.