1.Description
CCTV Camera Survey, along with the latest inspection equipment, present the most comprehensive picture of drains, manhole condition, points of blockages or failure. CCTV camera surveys are the most cost-effective and least disruptive method of obtaining accurate information on the condition and indeed the location of sewers and pipelines.
With the use of the latest technology customers receive the most professional and comprehensive surveys possible.
Once on site we Jet the drain, sewer etc. to clear any lose debris prior to surveying. A fleet of Drain and sewer jetting trucks are used to work with CCTV Mobile Units so that any jetting requirements are met on site at the time of surveying thus avoiding any delays we then carry out the survey using our robotic camera system which are control remotely from the CCTV Mobile unit. From here the technician can assess and evaluate on screen the images and recordings returned by the robotic camera.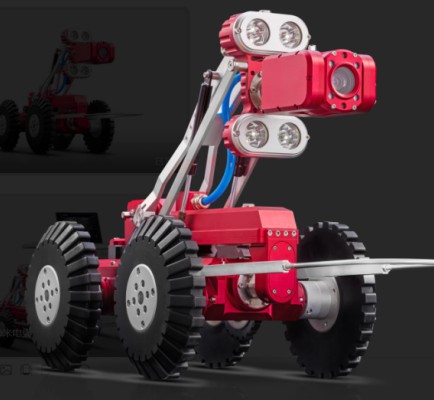 Robot(With lifting support)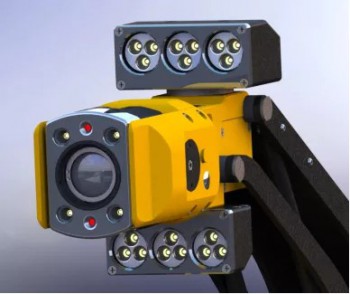 PTZ and far-reaching headlamp
Rear- view camera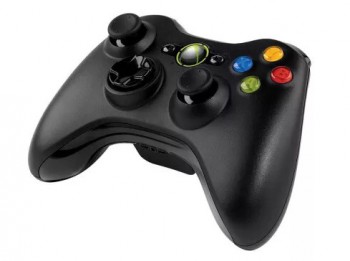 Wireless operating handle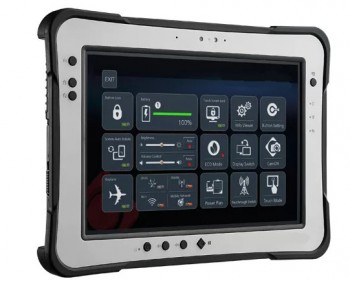 Military rank Tablet PC(Wireless communication)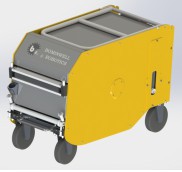 Electric intelligent cable car
2.Advantage
• Saves time
• Saves money
• Minimal mess and disruption
• Fixed permanently
• No yard repair needed after drain is fixed
3.Filed of application
Broken or damaged drains;
Cracked & leaking drains;
Mud mapping / drain locator;
Blocked drains;
Tree root penetration, etc.
4.Process introduction
The CCTV camera moves through the sewer at a constant rate, stopping when necessary to permit proper documentation of the sewer's condition for coding. The CCTV camera does not move at a speed greater than 25 feet per minute. Obtain a still picture (color jpeg format) of all significant defects observed during inspection. Record segment, location along sewer, clock position, time and defect code for each picture. Obtain a still photograph coaxial with each lateral.