1.Description
Sonar pipeline detection system is mainly used in municipal drainage pipeline internal detection and diagnosis, the device is equipped with ring scan sonar sensor receiver can be obtained at any point relative to the 3D coordinates of a pipeline storage using sonar echo signal. The pipeline at any cross section position to know the profile of pipeline. As sonar goes through the pipeline, the software automatically integrates the data and calculates the three-dimensional model of the pipe.
2.Advantage
Provides and quantifies accurate dimensional data on silt level, grease accumulation, pipe deformation, offsets, blockages, etc. Below the water line in partially charged lines. Sonar inspection provides a two-dimensional profile of the interior pipe wall, much like a medical MRI.
3.Filed of application
Pipeline and micro-tunnel detection, etc.
4.Process introduction
Sonar inspection equipment is positioned in the pipe in accordance with the equipment manufacturer's recommendations, and makes a complete 360 degree inspection of the pipe circumference at one inch intervals along the length of the pipe.
5.Evaluation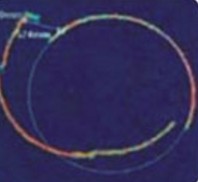 Pipeline subsidence and break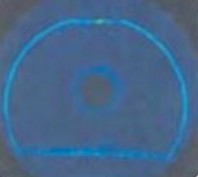 Pipeline silt measurement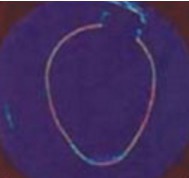 Break and leak on the top of pipe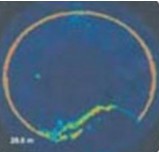 Sundries accumulated in the pipeline