1.Description
The electromagnetic measurement system MTA Pipe Electro scan is used to locate and qualify damage in non-conductive sewage pipes. Already in the 90s of the last century there were attempts to detect leaks in sewers by means of Electro scan. Today, more than 20 years later, state-of-the-art technology enables translating the principle envisaged at that time into a reliable measuring system for determining and evaluation the condition of a pipeline.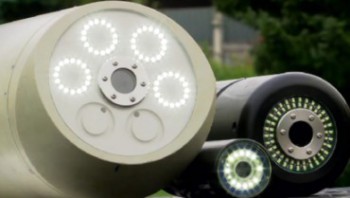 2.Advantage
360° scan over the entire pipeline length
precise location and qualification of pipe defects
for non-metallic pipe material
length measurement
length measurements for defect locating
complies with ASTM F2550 standard for Electric Current Flow
waterproof enclosure meets NEMA IP67 pressure requirements
no need to retrofit or integrate the system with CCTV trucks
provides solutions to prior technology downfalls
qualifies pipes to be followed up with CCTV inspections
3.Filed of application
voids or cavities outside the pipe
leaks caused by joint dislocation, corrosion through holes, faulty connections and other sources
deposits within the pipe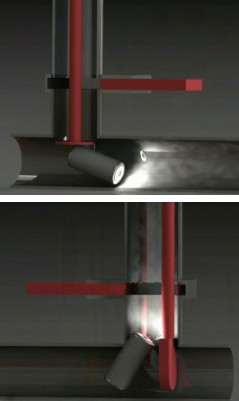 4.Process introduction
With this non-disruptive method, a probe emitting an electric field is drawn through the channel and a voltage is applied against the surrounding soil.As soon as the circuit is closed due to damage, a conductive connection to the outside is created, over which current flows.This allows a continuous 360° status determination of the entire pipeline.
5.Evaluation