1.Description
The construction of the system will take the standardization of water supply service, intelligent dispatching and fine management as the construction objectives, so as to realize the comprehensive and dynamic management of water supply pipeline facilities, real-time monitoring of the pipeline operation status, real-time online leak detection, automatic early warning, and auxiliary treatment of pipe burst accidents. Make full use of network, Internet of things technology and information resources to integrate and upgrade service efficiency, strengthen resource integration and sharing, achieve energy conservation and emission reduction, and improve the efficiency of asset operation and maintenance management.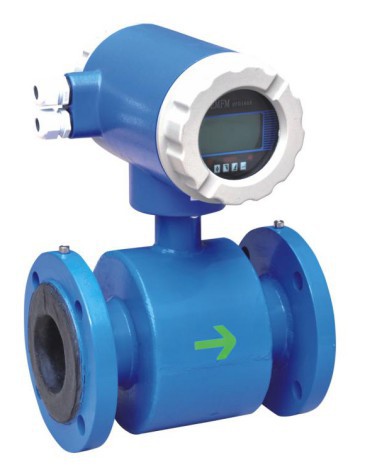 2.Advantage
1) Economical
2) Portable
3) Low maintenance cost Applications:
• It can be used in Fuel supply system in underground tunnels.
• The concept can be used in electricity management system.
It can be used to measure the flow of various acid, alkali, salt solution, mud, pulp, pulp and other media. Good corrosion resistance and abrasion resistance;
The measurement of flow rate is not affected by the fluid density, viscosity, temperature, pressure and conductivity;
Free from the influence of power frequency and various stray interferences, the work is stable and reliable
Both positive and negative directions can be accurately measured, independent of the direction and velocity of the fluid
It has the function of air control measurement and alarm, and can adapt to different fluid medium.
With the power off time recording function, automatic recording instrument system power interruption time, make up the missing flow meter
3.Filed of application
Can be widely used in tap water, chemical industry, coal, environmental protection, textile, metallurgy, paper and other industries conductive liquid flow measurement.
4.Process introduction