Fold-and-form in place pipe liners are manufactured in a folded shape, then are thermoformed inside the pipe being rehabilitated. FIPP is one of many tools in the trenchless pipe rehabilitation toolbox.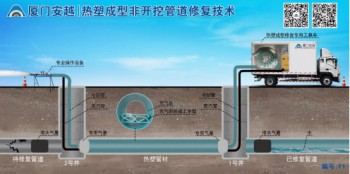 1.Scope of application
This technology is mainly applied to the repair of pressure pipelines and gravity pipelines, including water supply and drainage pipelines, oil and natural gas pipelines under land and sea environments, and corrosive chemical pipelines.
Can be selected to repair failed or damaged pressure piping;
Can be used for potable water pipe repair.
2.Technical advantages
FIPP, as one of the primary close-fit pipe rehabilitation technologies, have many features to distinguish it from all other technologies. Among these, the most distinctive feature is that FIPP liners are pre-manufactured. Other preponderances are as bellow:
Provide Superior Quality Assurance;
Simplify Installation;
Environmentally Benign;
Augmented rate of flow;
Bent and misalignment pipes repairable;
Construction in leaky conditions.
Repair the bent pipes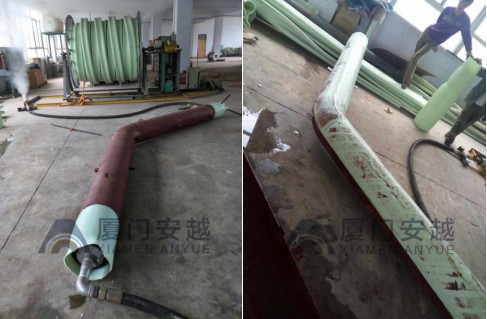 Discontinuity of Pipe joints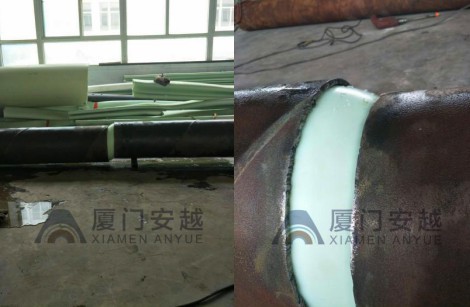 Telescoped line

3.Process description
Thermoplastic lining pipe is produced in the factory in advance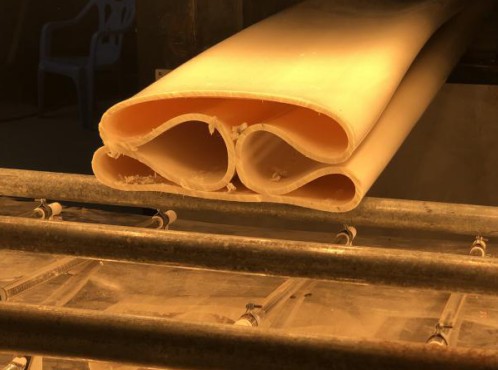 Preheat and pull into host pipe

Thermoforming


Cooling pipes and handing pipe ends

4.Consequence Introduction
Before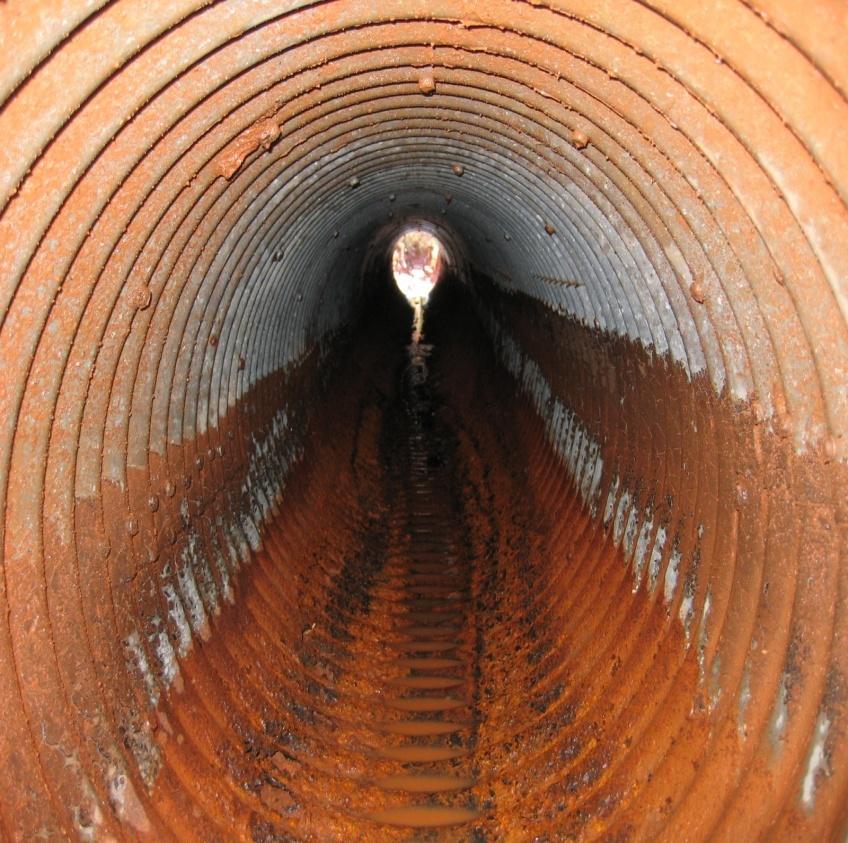 After