1.Description
A glass fiber reinforced liner is impregnated with resin, then pulled into the pipe to be rehabilitated via existing shafts. The liner is then closed, put under pressure and cured with UV light. After curing, the system provides a structural liner which is comparable to a new pipe.
Glass Reinforced Plastic (GRP) is a composite material that combines a high chemical resistance with extreme tensile strength and exceptional durability. GRP consists of glass fibres embedded in polyester or vinyl ester resin to reinforce it in an orientation tailored to a specific application.
The great stability under load and durability of the material combined with the glass fibres permanent resistant to chemicals and corrosion make it ideal for use in pipe renovation.
The technical approach is folding the tube that can withstand the internal pressure into a U shape, then inserting into the host pipe to be repaired. Finally, the inner tube is formed by filling with air or water.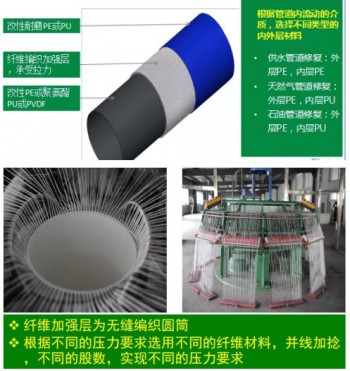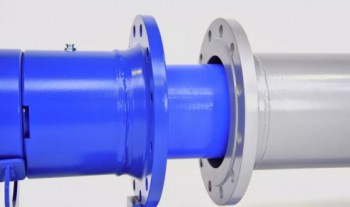 2.Advantage
The inner tube
can be folded;
can be rolled;
is resistant to high pressure;
is resistant to chemical injuring;
keep cylinder shape under external and internal pressure.
3.Filed of application
This technology is mainly applied in the repair of pressure pipelines, including the repair of water supply pipelines, oil and natural gas pipelines and corrosive pipelines in the land and Marine environment;
Can be used to repair the failure or broken pressure pipe;
The original pipeline can be pressurized and expanded.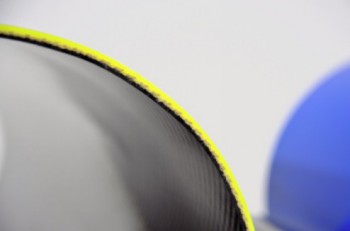 4.Process introduction
The lined pipe will be produced in advance in the factory;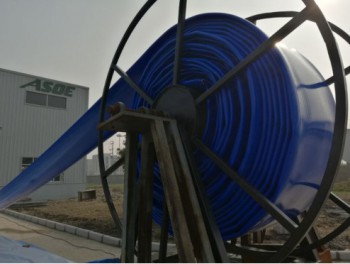 Condition of metal joint after installation.Full bore joint;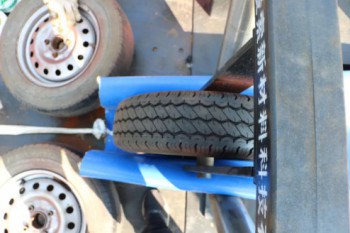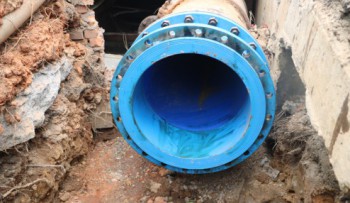 Install over tubing and connection with other pipes