UV curing lining material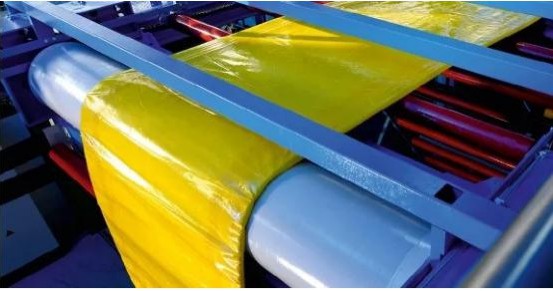 UV curing lining is to weave glass fiber into a tube, inject resin or impregnate resin into the original pipe after vacuum pumping, and solidify into an inner liner with certain strength under the action of UV lamp to achieve the purpose of pipe repair and reinforcement.
Material advantages
German quality, the worse the conditions, the more can reflect the advantages of UV curing hose. For example, in a very narrow space environment, or in a busy area. UV curing hose is suitable for those environments that require no noise, no chemical pollution and no dust.
Scope of application
Structure repair after pretreatment of collapsed pipeline
Internal reinforcement of trenchless repair such as pipeline rupture and leakage
Repair of pipeline structural damage
Pipeline anticorrosion maintenance
Technological process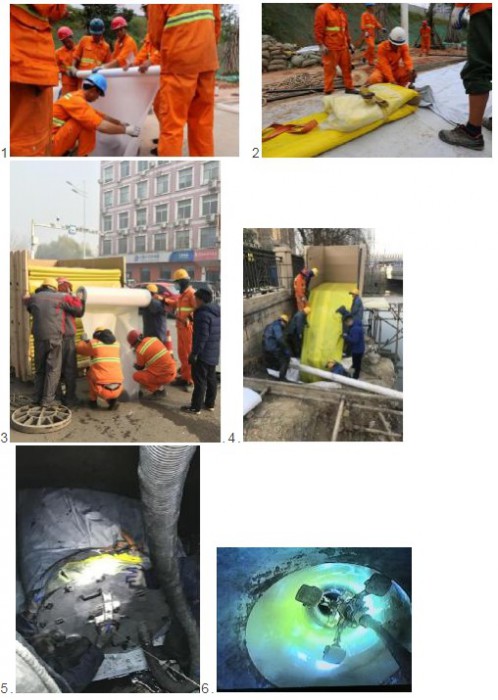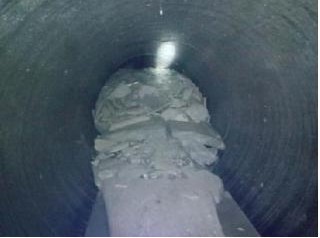 Before repair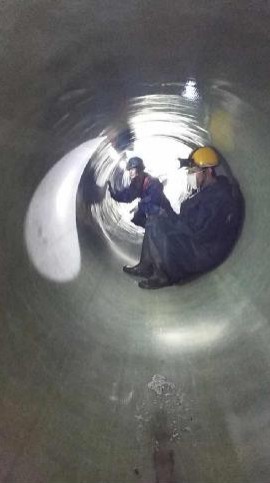 After repair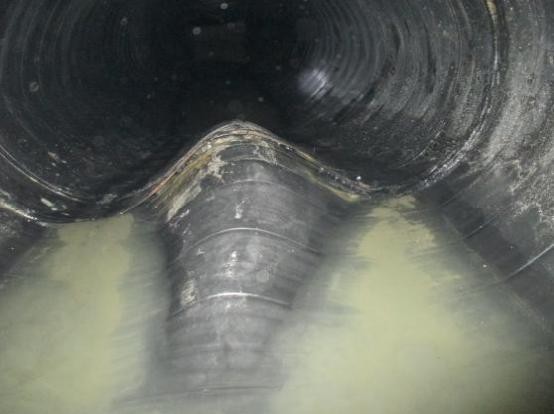 Before repair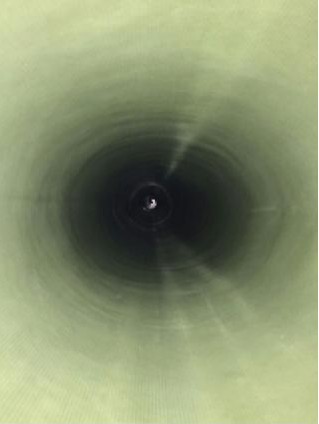 After repair